Scroll through some of our bigger wholesale clients and the type of work we have done with them.
The NYC based media company has an expanding e-commerce business that targets 13-30 year old sports fans. We collaborated to bring them "bro" style sports jerseys and Hawaiian shirts.
The EDM DJ did a rebrand in 2018 with a vintage sports look. We collaborated on custom basketball jerseys and jackets for his fans at concerts and online.
Largest adult recreation soccer provider in the Midwest hosts thousands of soccer players a year and wanted to help provide custom uniforms for the passionate teams. So, we teamed up and got their players outfitted in professional style jerseys.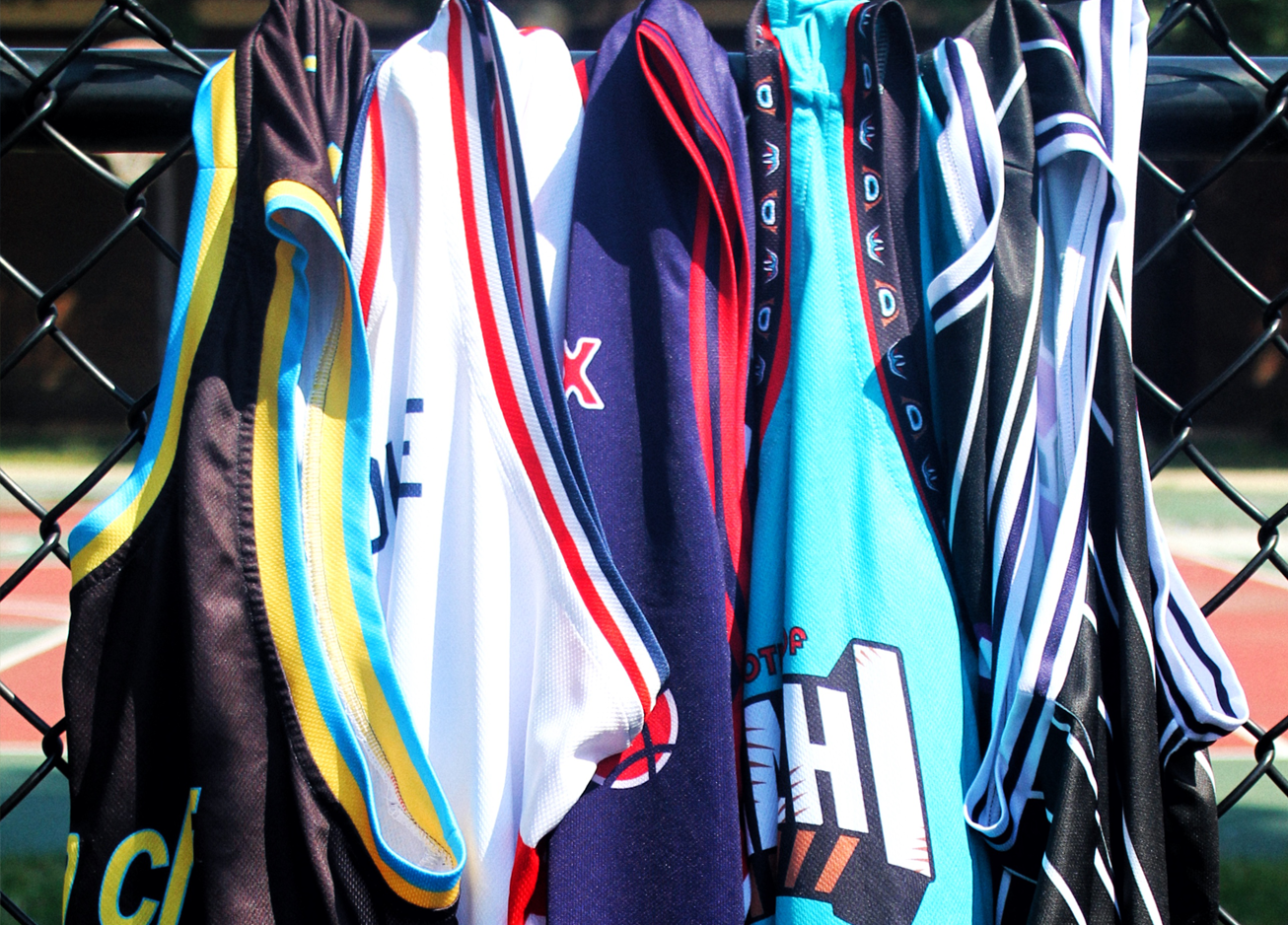 The college oriented screen print and embroidery shop dominates its sales in the Greek and College market. We team up to make fan jerseys for college events and greek like jerseys for countless fundraisers.